Remembering Ursula Le Guin
News of the death, at 88, of Ursula Le Guin, has been extensively reported in the media today. She had been in poor health for a while. Ursula joined the Gollancz list in 1971, and has been with us ever since, making her our longest serving author by some distance, and we are proud to […]
Read More
Happy Publication Day 13th April 2017!
It's publication day! Get your hands on these brilliant (and affordable) paperbacks. We've got a brilliant collection of novellas from Nalini Singh, an iconic, genre-busting novel joins the SF Masterworks list, and now your chance to get your hands on some brilliant books from Steph Swainston and David Devereux. Wild Embrace: A Psy-Changeling Collection […]
Read More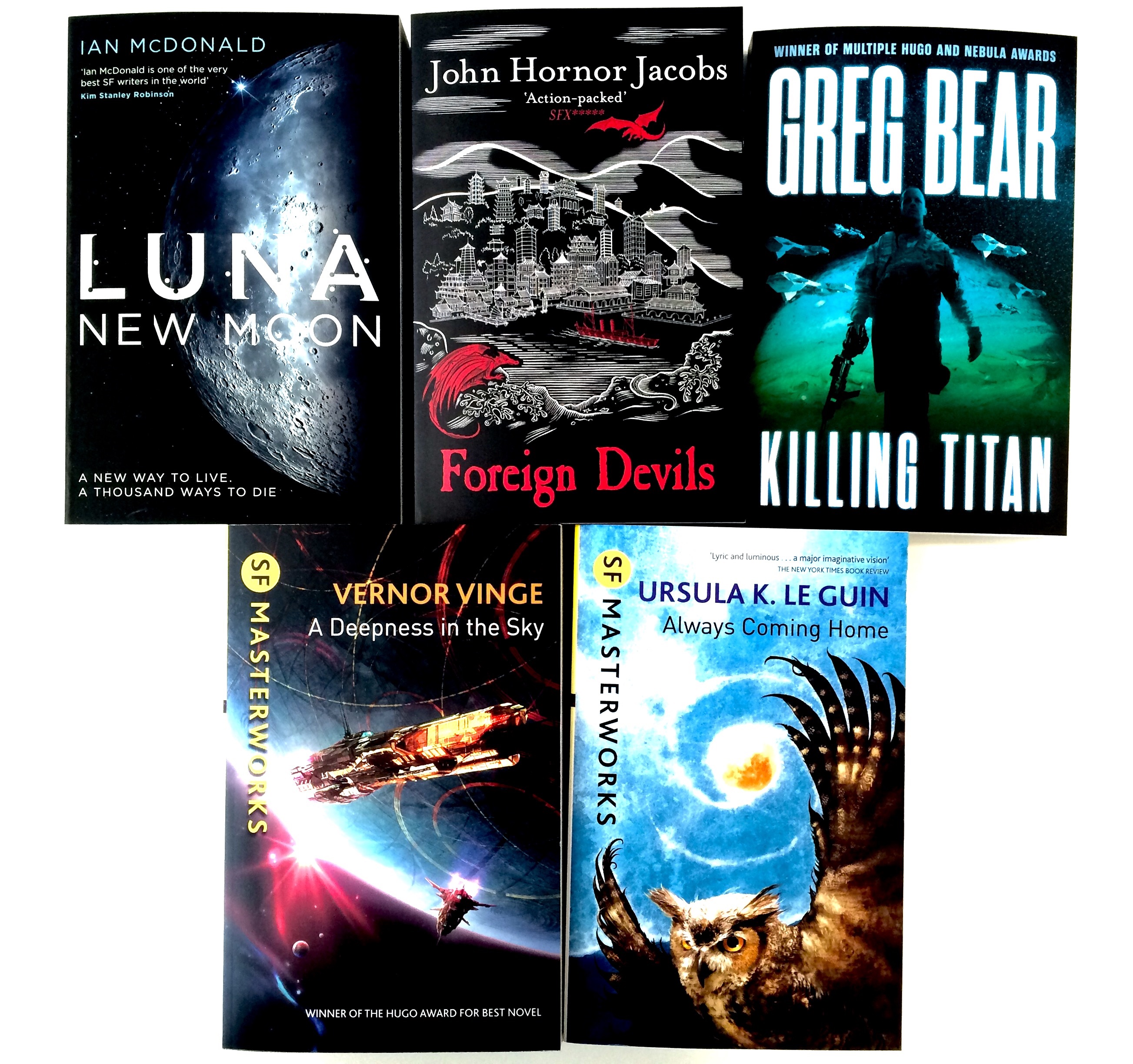 Happy Publication Day 14th July 2016!
It's a bumper day for paperbacks, which means it's a good day for your wallet which just means you can get even more books! We have a fantasy described by Patrick Rothfuss as a 'strange alchemy, a recipe I've never seen before', two hard sf novels that will leave you both yearning for space yet […]
Read More