Crime and Thriller Publisher, Hodder & Stoughton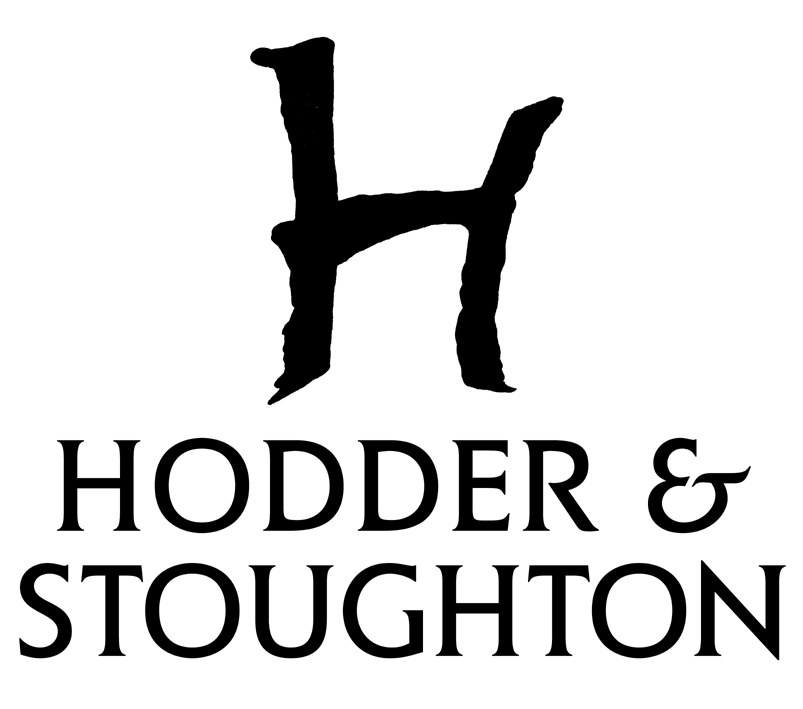 Are you looking for a challenging and rewarding role leading a flourishing crime and thriller list?
Hodder is seeking a publisher to lead its highly successful crime and thriller publishing.
Who we are and what we do
Hodder & Stoughton has led the field in crime and thriller publishing for decades: giants such as John Grisham, Peter Robinson, Sophie Hannah, Erin Kelly, John Connolly and Elizabeth George are underpinned by a rich backlist.   We are proud of the care, creativity, ambition and repeated success demonstrated by our publishing.
What you will be doing
We are looking for a Publisher to build on our success, acquiring new fiction, leading a team who is constantly reinventing our brand publishing, and growing digital and international sales.
What we are looking for
This is an opportunity for someone who is passionate about crime fiction and plugged into the crime and thriller world.   You are likely to have experience in acquiring and commissioning successful crime fiction, to have a vision for growth, and to be ready for a new challenge.   We are looking for a publisher who can lead by example, acquiring and driving the very biggest publications, and inspiring a team of enthusiastic editors to build  list that will renew and refresh our crime publishing, while continuing to make the most of the top-level crime brands.
Reporting to the Managing Director, the Publisher will have budgetary responsibility for the publishing area, and a number of direct reports, so management experience and financial awareness or aptitude will be useful, and it is essential to be able to work closely and smoothly with colleagues throughout the business.
What we offer
This role is based in our London office, as part of an experienced team in a creative and dynamic working environment, and offers a competitive salary, bonus potential and benefits package.
Our Commitment
Hachette employs people on the basis of their abilities. We aim to attract and develop talent from a base as broad as the world of readers we want to reach, with a wide and representative range of age, faith, disability, race, gender, sexuality and socio-economic, regional and cultural backgrounds.
To apply, send your full CV and a covering letter to: recruitment@hachette.co.uk. Alternatively, hard copies can be sent to: HR Department, Carmelite House, 50 Victoria Embankment, London, EC4Y 0DZ.
Closing Date: 7th April 2019
Unfortunately, due to the high volume of applications we receive, we are only able to get in touch directly with shortlisted candidates. If you are shortlisted and need us to make any adjustments to help you attend for interview, please do let us know.