Production Controller (8 Week Sabbatical Cover), Octopus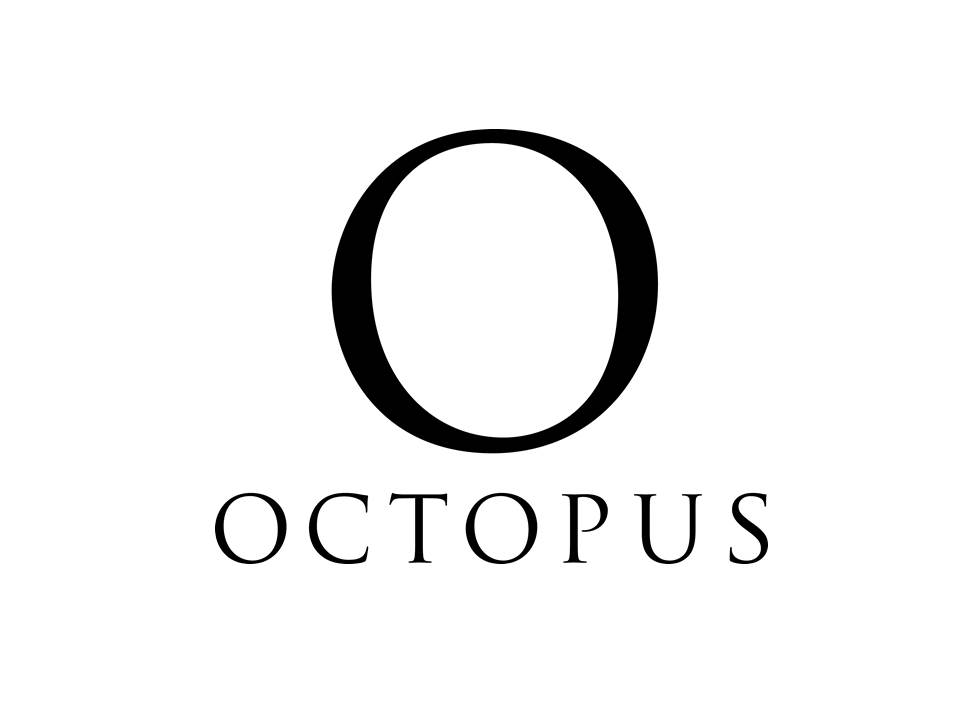 Who we are and what we do
Octopus Publishing Group is an award-winning, non-fiction publisher producing titles on a wide range of subjects including food and wine, health and wellbeing, gardening and popular science.
We have an opening for temporary, 8 week cover in our Production Department from the beginning of May to the end of June 2019. We are looking for a Biblio3 savvy, meticulously organised production controller or senior production controller with 2 to 4 years' experience of working on new illustrated books and who can take on a list of new titles, co-editions and reprints.
What you'll be doing
You'll be managing complex colour titles from manuscript to delivery, writing specifications, creating schedules and ensuring that projects are delivered on time, to budget and meet the required quality standards. Working closely with in-house Editorial, Design, Rights and Sales departments, you will attend and report into departmental and inter-departmental WIP meetings. You will manage the production of your titles working with suppliers based in the Far East, Europe and the UK.
Who we're looking for
Our ideal candidate will have a solid understanding of colour management and reproduction and have experience of the full production life cycle, from file checking prior to repro through to delivery to warehouse. You will possess an excellent eye for detail, colour correction skills and have proven ability to anticipate and solve potential issues with a proactive and ownership mentality.
A good knowledge of Biblio3 and InDesign is essential. You will also need a working knowledge of MS Office and Adobe Acrobat.
What we offer
This is an interesting, varied and creative role which offers an opportunity to work on colour books of the highest quality in a very friendly and experienced team. It is based in our stunning London riverside offices near Blackfriars station.
Our Commitment
Hachette employs people on the basis of their abilities. We aim to attract and develop talent from a base as broad as the world of readers we want to reach, with a wide and representative range of age, faith, disability, race, gender, sexuality and socio-economic, regional and cultural backgrounds.
If you are shortlisted and need us to make any adjustments to help you attend for interview, please let us know.
Salary: £24,000- £34,000
Closing date: 24th April 2019
To apply: Click here