We have updated our Privacy Policy Please take a moment to review it. By continuing to use this site, you agree to the terms of our updated Privacy Policy.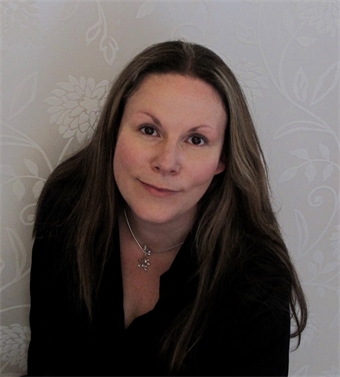 Alison Littlewood's debut novel,
A Cold Season
, selected for the Richard and Judy Book Club, where it was described as 'perfect reading for a dark winter's night.' Among her recent novels are the highly acclaimed historical chillers
The Hidden People
and
The Crow Garden
and the ghost stories
The Unquiet House
and
Mistletoe
, all published by Jo Fletcher Books. Alison's novels and short stories have won the Shirley Jackson Award and been shortlisted for the British Fantasy Award, and have appeared in numerous '
Best of the Year' anthologies
. Alison lives with her partner Fergus in Yorkshire, England, in a house of creaking doors and crooked walls. You can talk to her on twitter @Ali__L, see her on Facebook and visit her at
http://www.alisonlittlewood.co.uk
.